The football match June 23, 2016 15:00 at six Zhenyefootball stadium was held successfully. In the course of the match, all the players are not afraid of hardship and tired on the court fully reflects the sense of teamwork and tenacious competitor. At the same time, our players are consciously abide by the rules of the match, carry forward the friendship first, competition second sports spirit.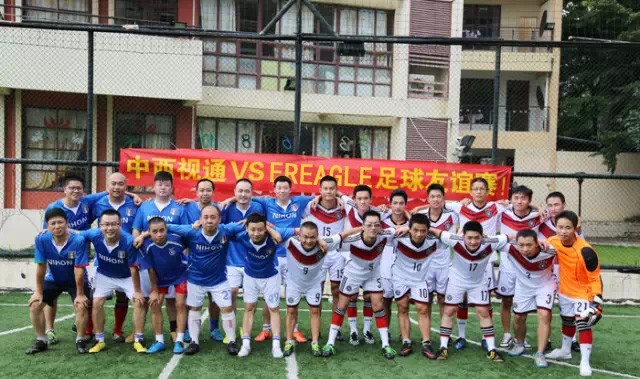 Two teams have good logistical and our captain are very responsible, as well as teams of "cheerleaders" for the field athletes cheer, fully reflects the spirit of good corporate teams. The tournament full play to the effectiveness of physical activity, reflecting the people's cohesion and solidarity.
First, strengthen cultural exchanges between enterprises of both sides to each other, and the enterprise collective sense of honor here has been fully reflected;
Second, the corporate rich extracurricular activities, while giving members a keen soccer chance to show themselves.
Third, we promote the exchanges and friendship, everyone's skills match also been improved. Two teams in the race very well. Two companies are very recognized each other, communicate with each other deeply, deeper lay the foundation for future development.